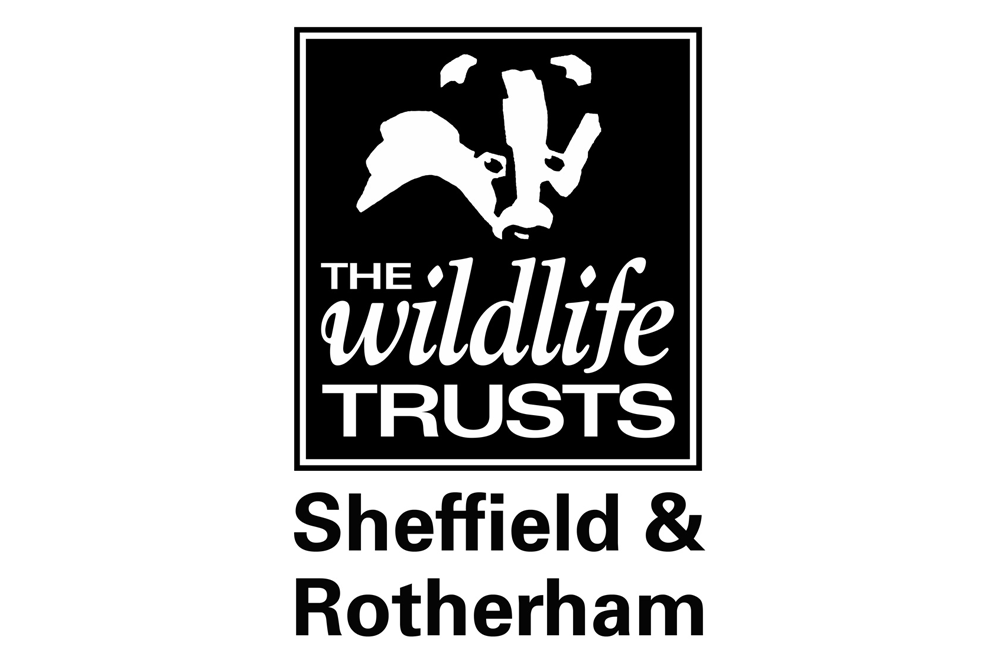 Greno Woods is a nature reserve owned and managed by Sheffield and Rotherham Wildlife Trust. It is an ancient woodland, rich in wildlife and full of historic interest. Covering 169 hectares, it is one of the Trust's largest reserves and offers excellent opportunities for wildlife watching, exploration and recreation.
The Trust has carried out work on the reserve to increase the proportion and quality of priority habitats on the site and maintain features of interest as well as maintain and improve recreational infrastructure such as our downhill mountain bike trails.
Help protect and enhance our local wildlife and green spaces by joining Sheffield and Rotherham Wildlife Trust. By joining Sheffield and Rotherham's community of wildlife lovers today you can help care for the wild places you love – preserving them for years to come.
Find out more at www.wildsheffield.com or join us on Facebook and Twitter.